Sweet Releaf was born out of necessity when our founder's daughter was in a serious car accident.
We know pain and we understand how it can impact daily life and functionality.
That's why we crafted our proprietary blend of THC-rich topicals to quickly enable deep penetration of therapeutic ingredients without the psychoactive effect. We call it Help Where It Hurts Without the High™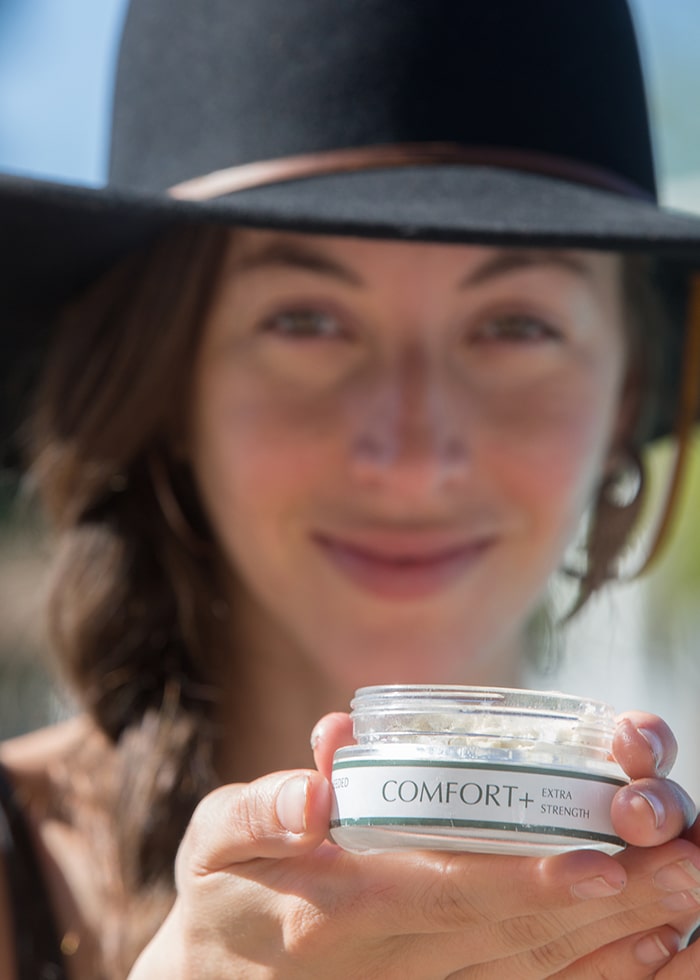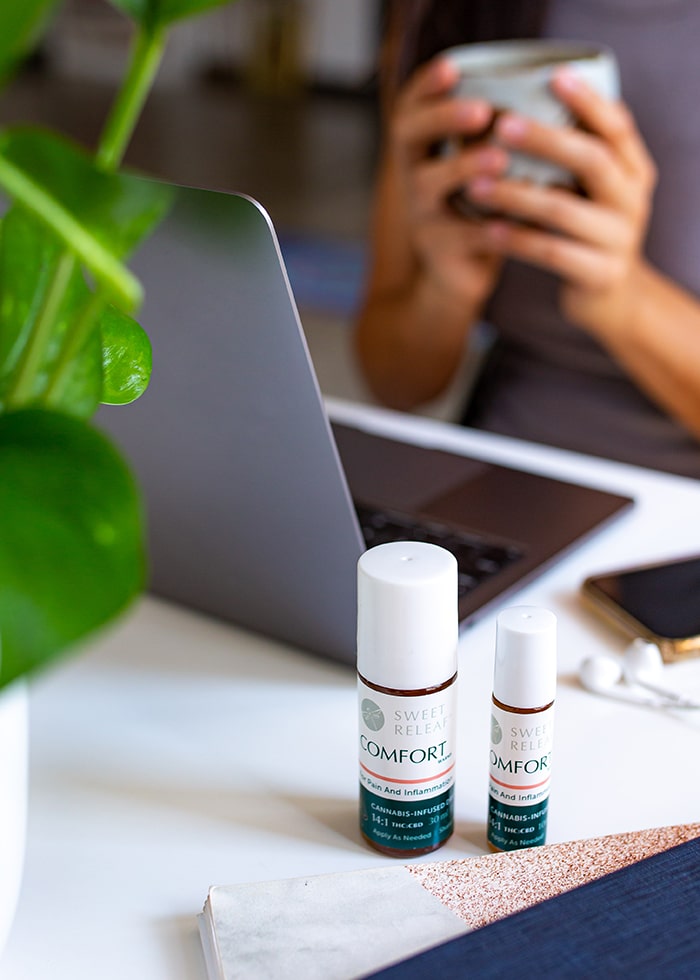 Hand-crafted from the start
We started in a grandmother's kitchen combining the best ingredients we could find and perfecting a secret essential oil combination to stimulate the senses. We specifically chose to use a high concentration of raw cannabis trichomes, the most potent source of healing, pure cannabinoids and essential oils for pain. We meant business.
Initially, we only set out to bring some relief to our loved one. Well, we discovered it did more than that. Her pain receded in a big way. Our friends and family raved about it. We decided to call our alchemy in a jar, Sweet Releaf™.
Our premise is simple. We make topicals for pain. Our customers tell us it really works!
We believe in the healing power of plants and the body's natural ability to heal itself, especially when paired with the power of sun-grown cannabis.