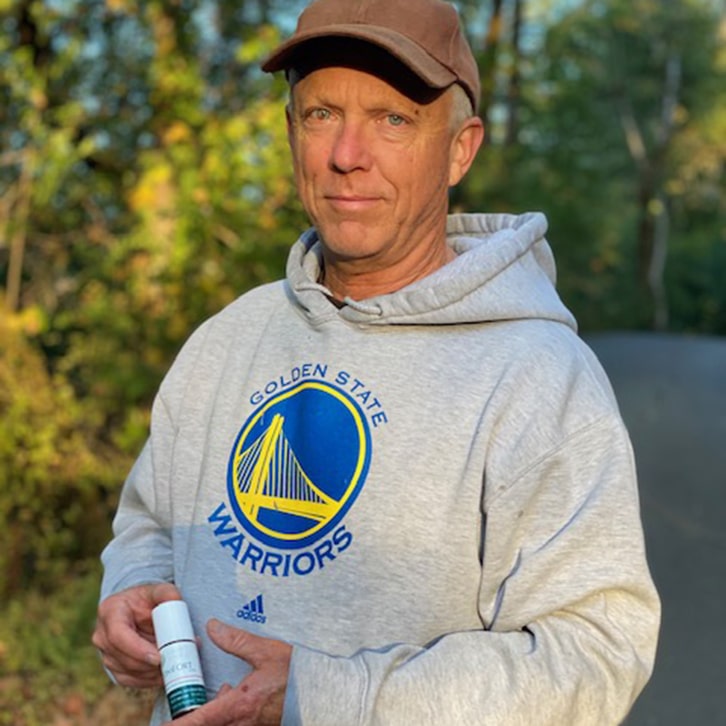 Our production manager Greg answers questions about how our products our made, and which ones work for him.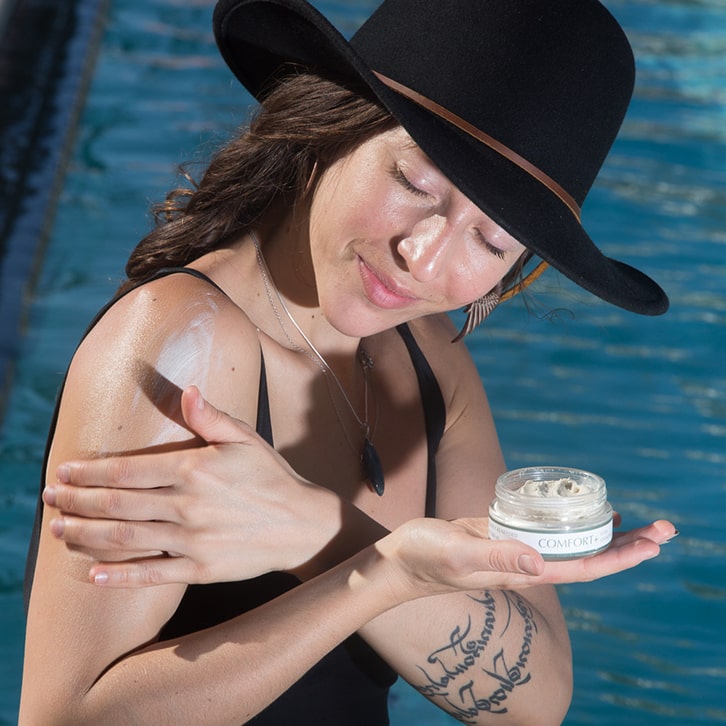 THC found more important for therapeutic effects in cannabis than originally thought.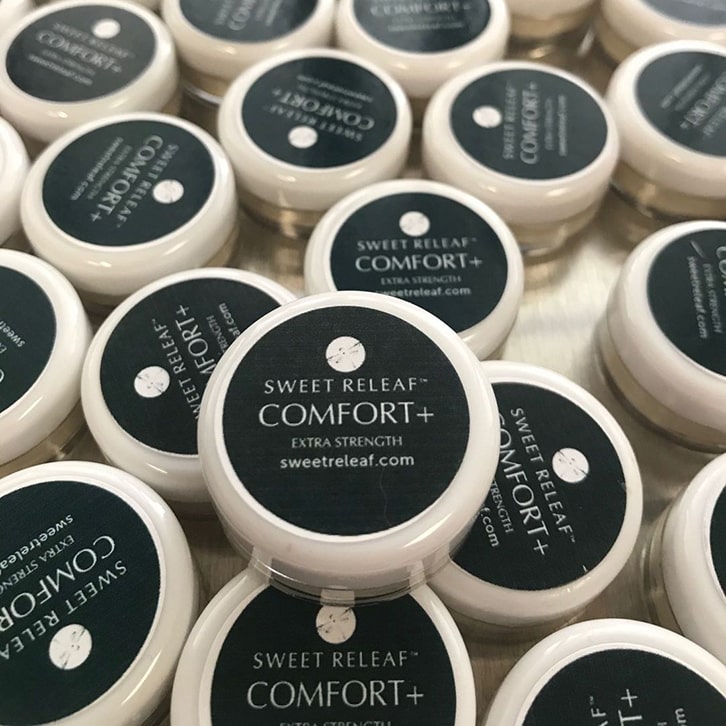 Cannabis topicals are completely changing how cannabis is viewed. They are quick acting, extremely versatile and best of all – they are non-psychoactive.